Drawer with rounded profile
Rounded edges for a softer line.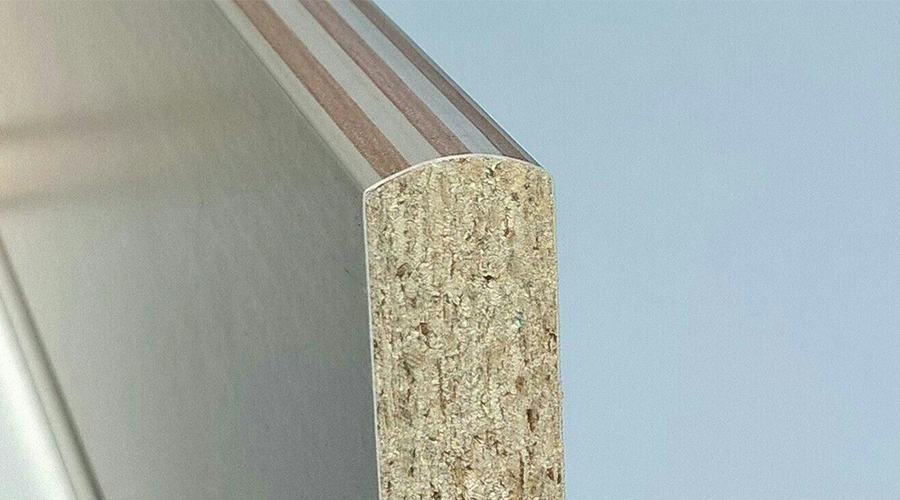 MATERIAL:
Chipboard/MDF
FACING:
PVC
THICKNESS:
12 mm
(contact our sales office for other thicknesses)
HEIGHT:
65-85-100-110-120-140-160 mm.
DOWELS:
Wood / Plastic
SIDE MEASUREMENT:
To requirements
REAR MEASUREMENT:
To requirements
EXTERNAL RUNNER CHANNEL:
//
APPLICATION OF WHEELED GUIDE:
Feasible
PREPARATION TO TAKE A CONCEALED RUNNER:
Feasible
DOWEL SPACING:
First dowel at 24mm – remaining at 32mm pitch
(contact our sales office for different spacing)
PACKING:
Article delivered laid out on pallets, strapped and wrapped in shrinkwrap.
CUSTOMISATION SERVICE:
Also small batches.