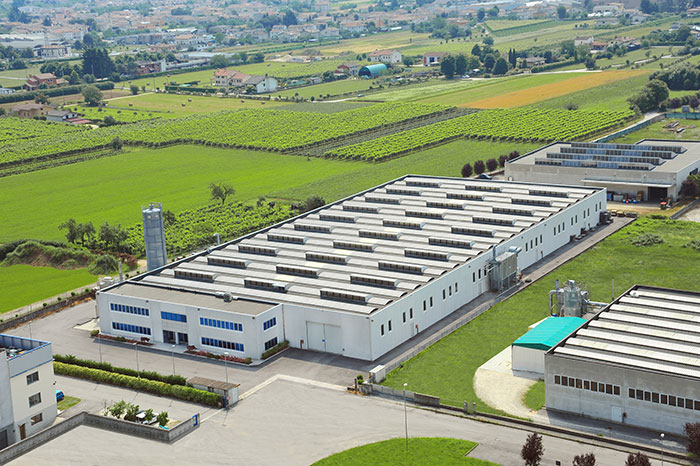 The company was founded in 1969 to produce wooden parts and drawers for furniture.
Growing demand led it to evolve in technological terms and propose new products, such as the first PVC and PP faced chipboard drawers, in which the company now specialises.
Carefully selected raw materials, specialised personnel and technologically advanced machinery are a guarantee of large production capacity and high quality standards to meet even the most demanding needs on a market subject to continuous and ever more rapid transformation. With its many years' experience, Micheletto is a reliable partner as it combines human and technological resources to guarantee services and products of impeccable quality.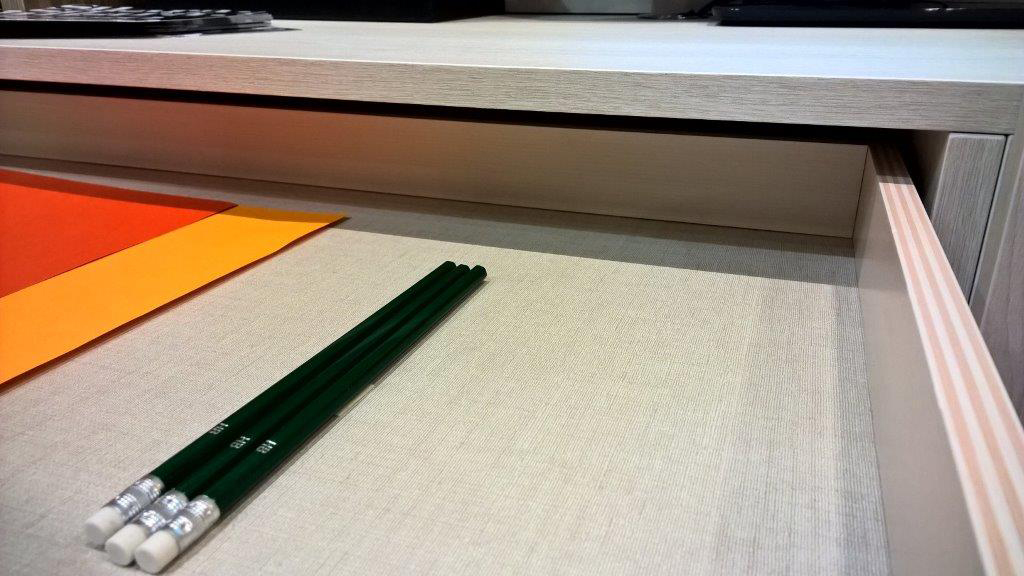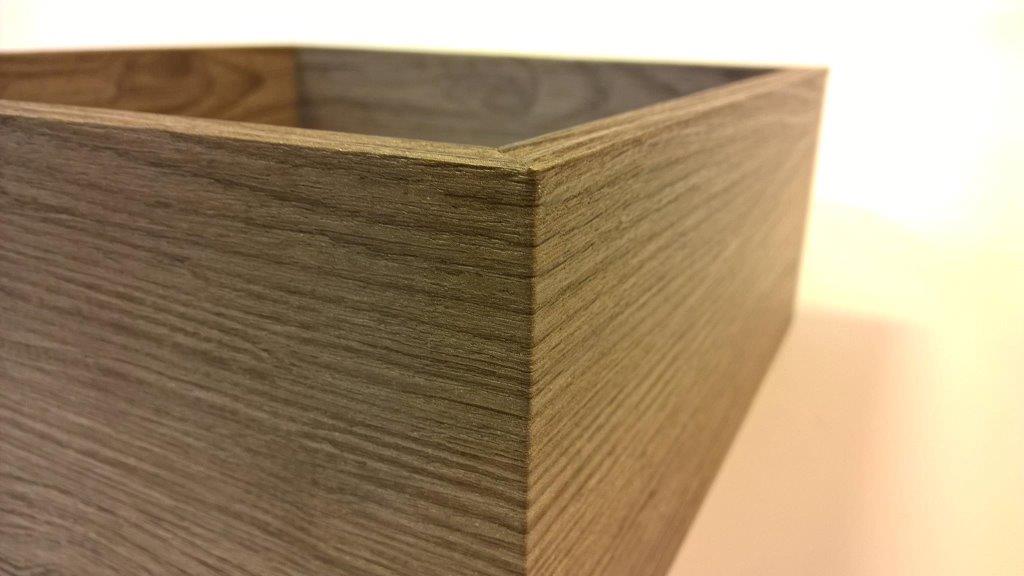 A widespread sales network ensures our customers of valid technical assistance. Our products are carefully packed and delivered by our own vehicles to make sure they reach destination punctually and intact.